Bharath Haridas.Visual design and strategy.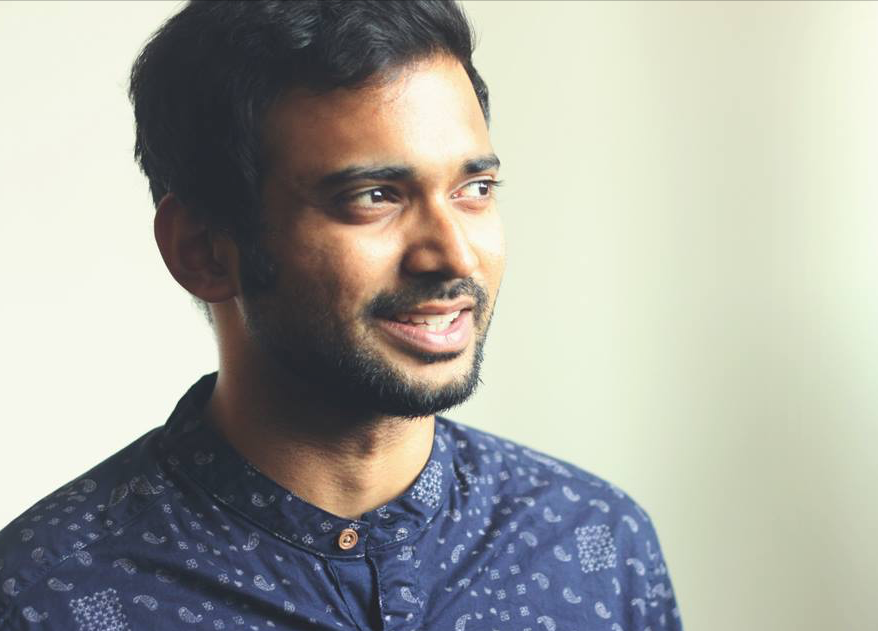 Previously a co-founder of a design and video collective, creative fellow at Al Jazeera and design manager for a data science training application. Recently completed an MFA in Design from the California college of the arts with a thesis exploring augmented reality and graphic design. 
Having experienced business challenges directly as an entrepreneur I strategically align with clients and empathize with users. I have always believed in solving for the context and this has led me to explore multiple mediums and collaborate with other specialists. These varied experiences enable me to manage cross-disciplinary teams to create digital experiences, products and content. I also combine these multiple skill set to create interactive media projects, one of them titled 'Traverse' has been featured on new media festivals and cited in the Journal of Material Culture. I have given presentations and organised workshops in management schools and I am currently writing essays about augmented reality on medium.
I bring strategic questioning, systems level clarity, an understanding of computing and skilled visual craft to teams and organisations. Below are some of the brands and organisations I have worked with so far, please reach out to me if you have any questions or just to say hi!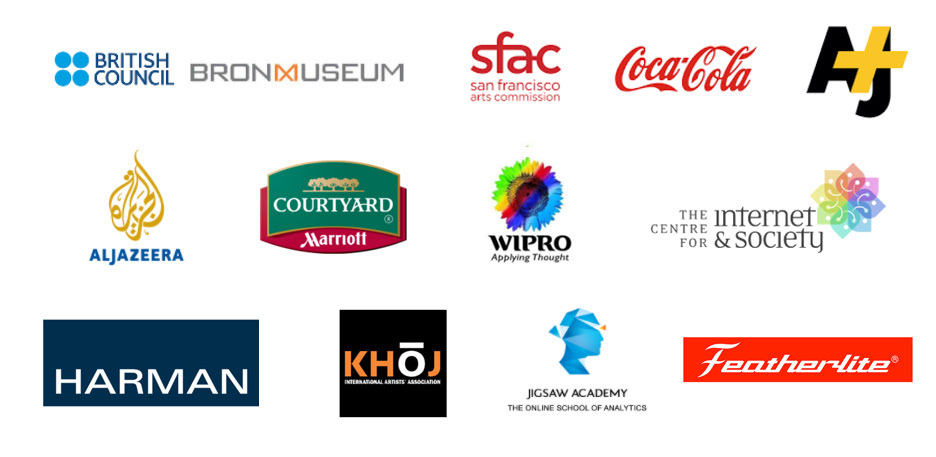 Thanks for reaching out. Looking forward to speaking with you.