Bharath Haridas. Visual and experience design.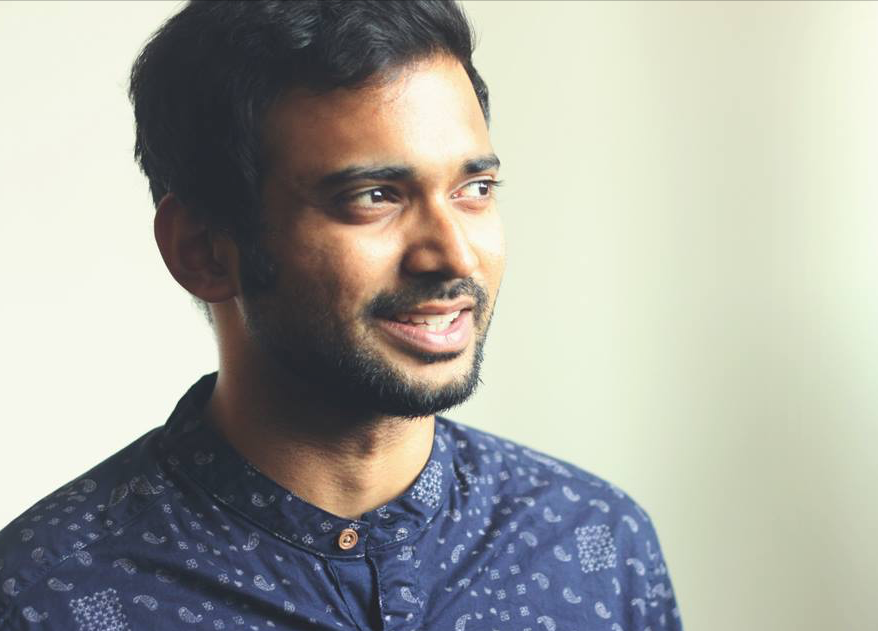 I'm a visual and experience designer based in San Francisco with 6 years of professional practice. Having worked with different mediums and types of organizations, I bring multiple skills to solve for communicative and interactive challenges. I have created digital products, brands and videos for acclaimed global clients in the areas of art and culture, edtech, wellness, social impact and journalism. 
I am interested in improving our understanding and relationship with this increasingly complex world, though an elegant use of  communication, technology and media. 
I bring strategic questioning, storytelling, systems level thinking, an understanding of computing and skilled visual craft to team.  Below are some of the brands and organisations I have worked with so far, please reach out to me if you have any questions or just to say hi!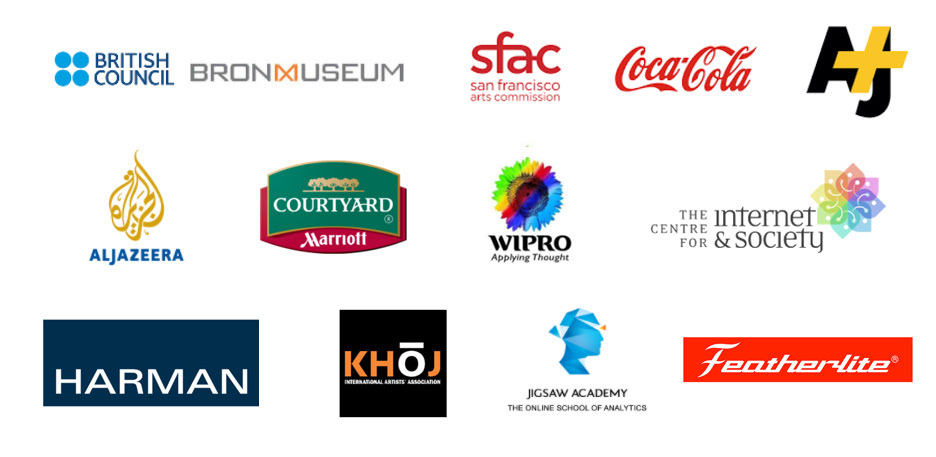 Thanks for reaching out. Looking forward to speaking with you.