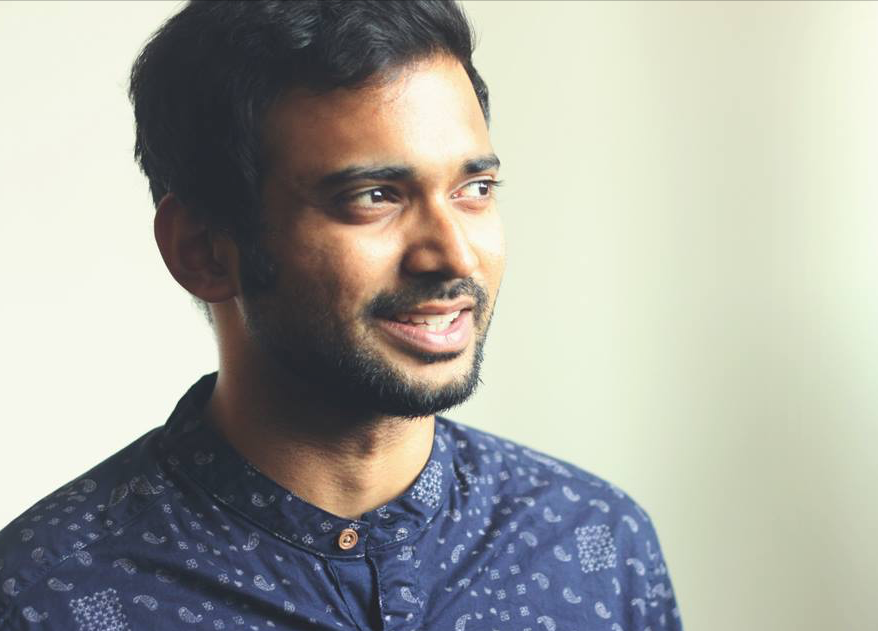 Hello! I am a designer based in Singapore and the Bay area, currently facilitating the innovation process of financial services at Plug and Play by bringing startups and corporates to meet in the middle. 
Current interests include customer experience in financial services and augmented reality as a medium of knowledge synthesis. 
To see more of my work or if you have any other questions feel free to get in touch. 
Thanks for reaching out. Looking forward to speaking with you.