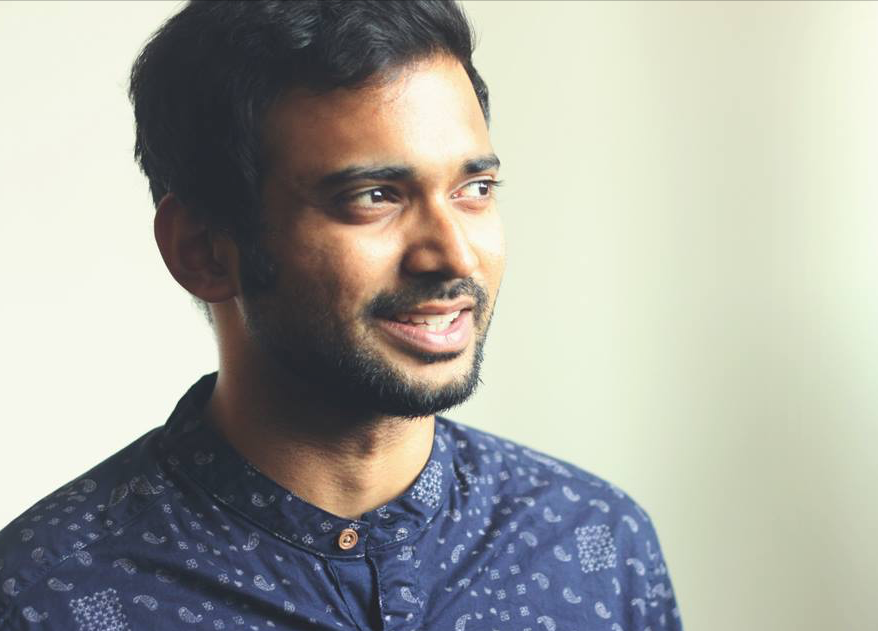 I'm a visual and experience designer based in Singapore and the Bay area with 6 years of professional practice. Currently facilitating the innovation process of financial services at Plug and Play accelerator and Corporate Innovation.
Having worked with different mediums and types of organizations, I bring a human centered, strategic and craft based perspective to solve for communicative and product/service challenges. 

I am currently interested in how insurance and financial services are becoming more customer centric and the use of augmented reality in representing  and creating new knowledge.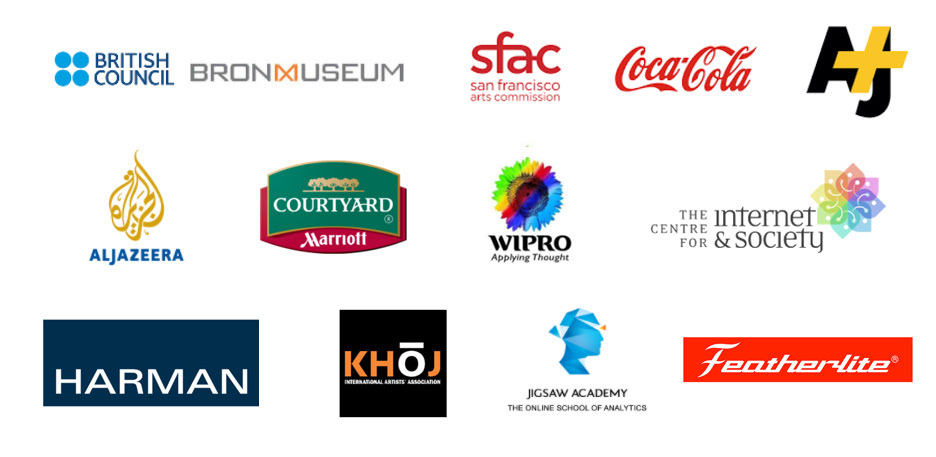 Thanks for reaching out. Looking forward to speaking with you.