Wipro Winsights : 
Redesigning a white paper periodical to a thought leadership quarterly publication. 
Wipro is one of the largest Technology service company in India, we were assigned the task of redesigning their Thought Leadership journal-Winsights, that they send out to their various offices across the world. The design was developed by keeping in mind that it is a business journal and a technology innovation publication. 
Challenge:
Art directing the first edition of a technology and business magazine that appeals to senior management as well as young employees at a global scale. 
Solution:
By looking at emerging trends of visual style we created an effective use of stock images and quick illustrations that started giving shape to a visual direction that was sophisticated and new in this segment. 
Result
Wipro gains more visibility and internally they start considering a different branding approach. 
Visual elements and illustrations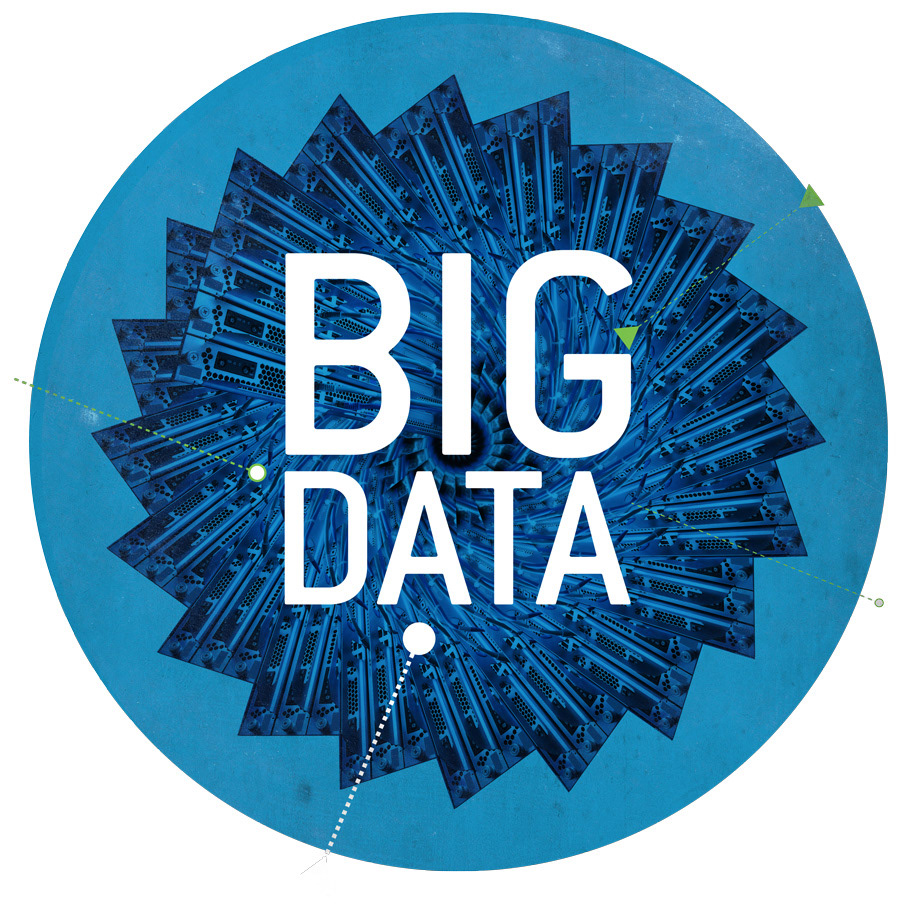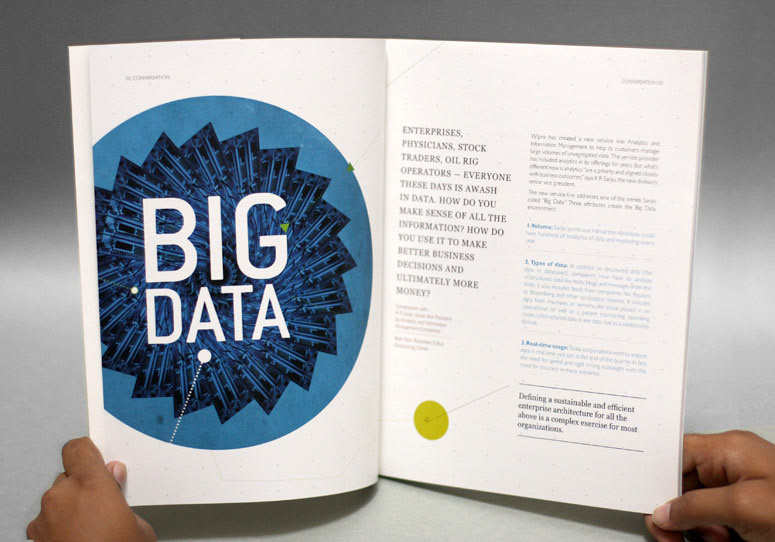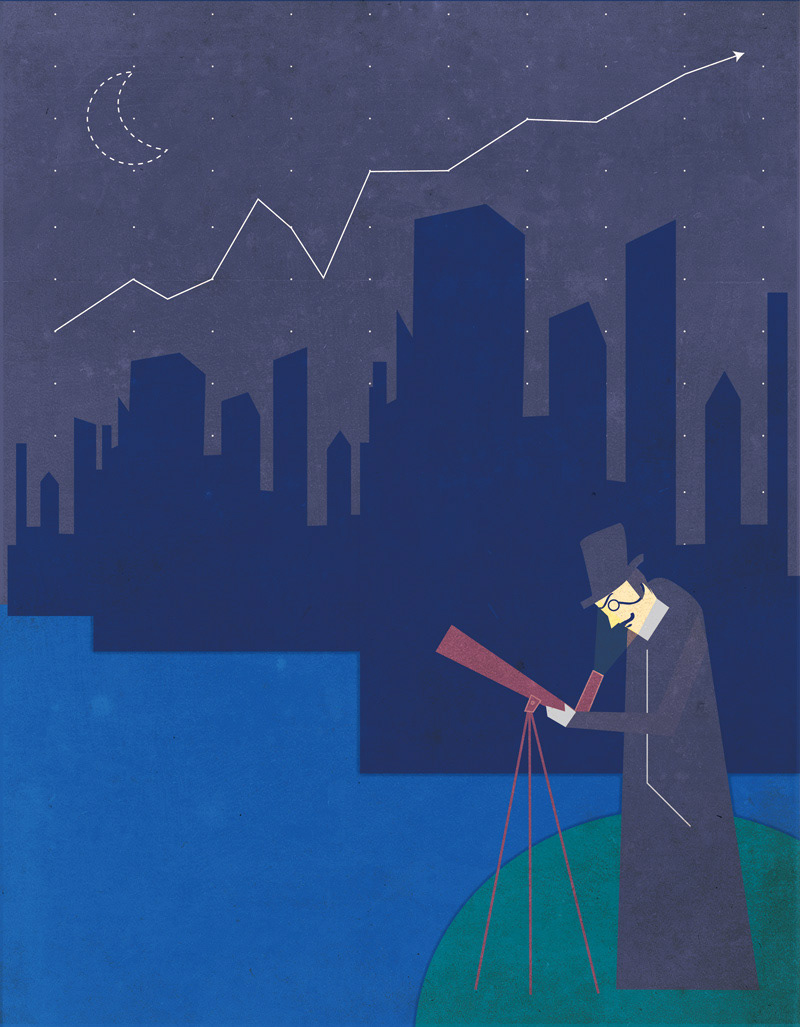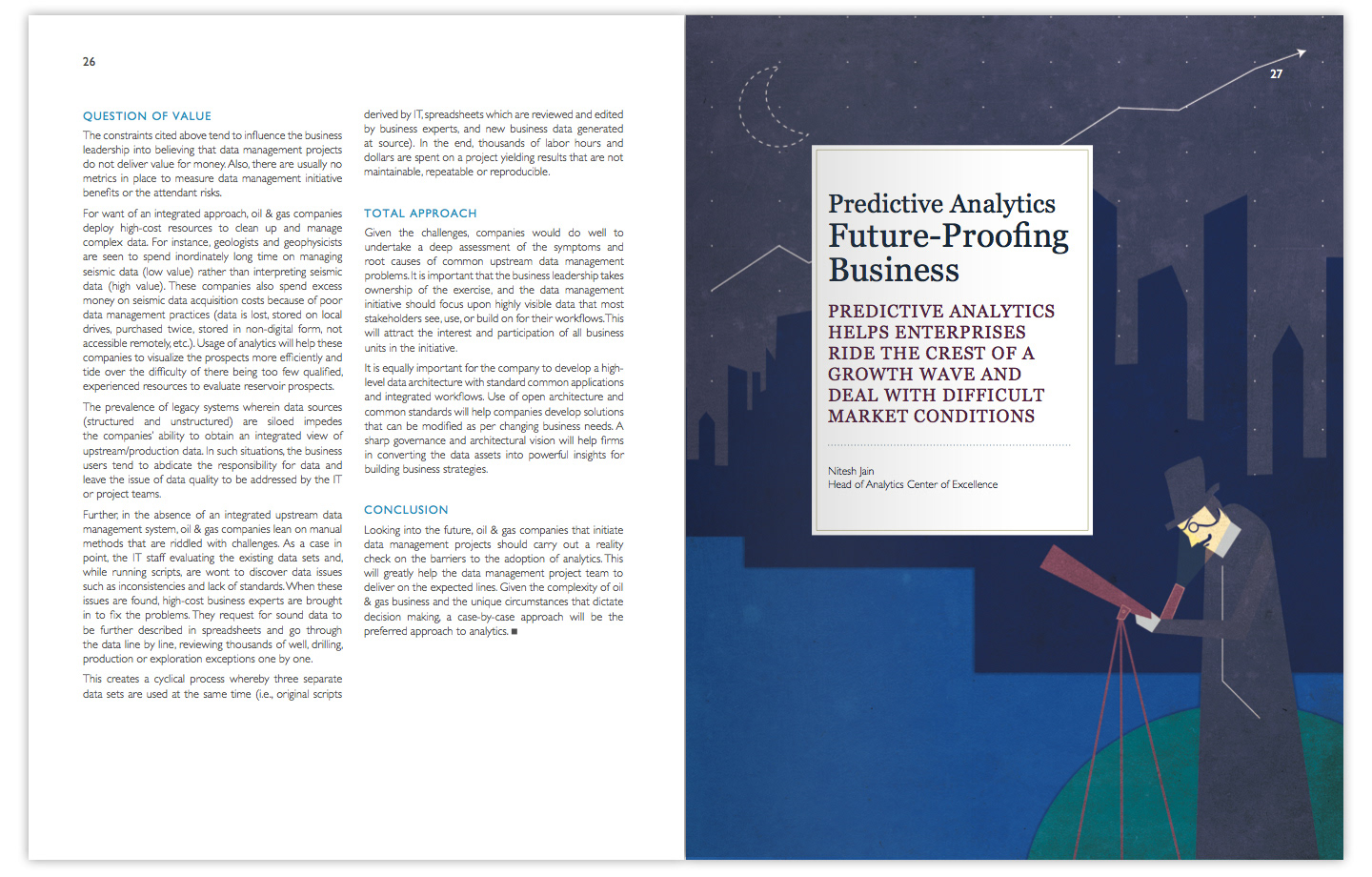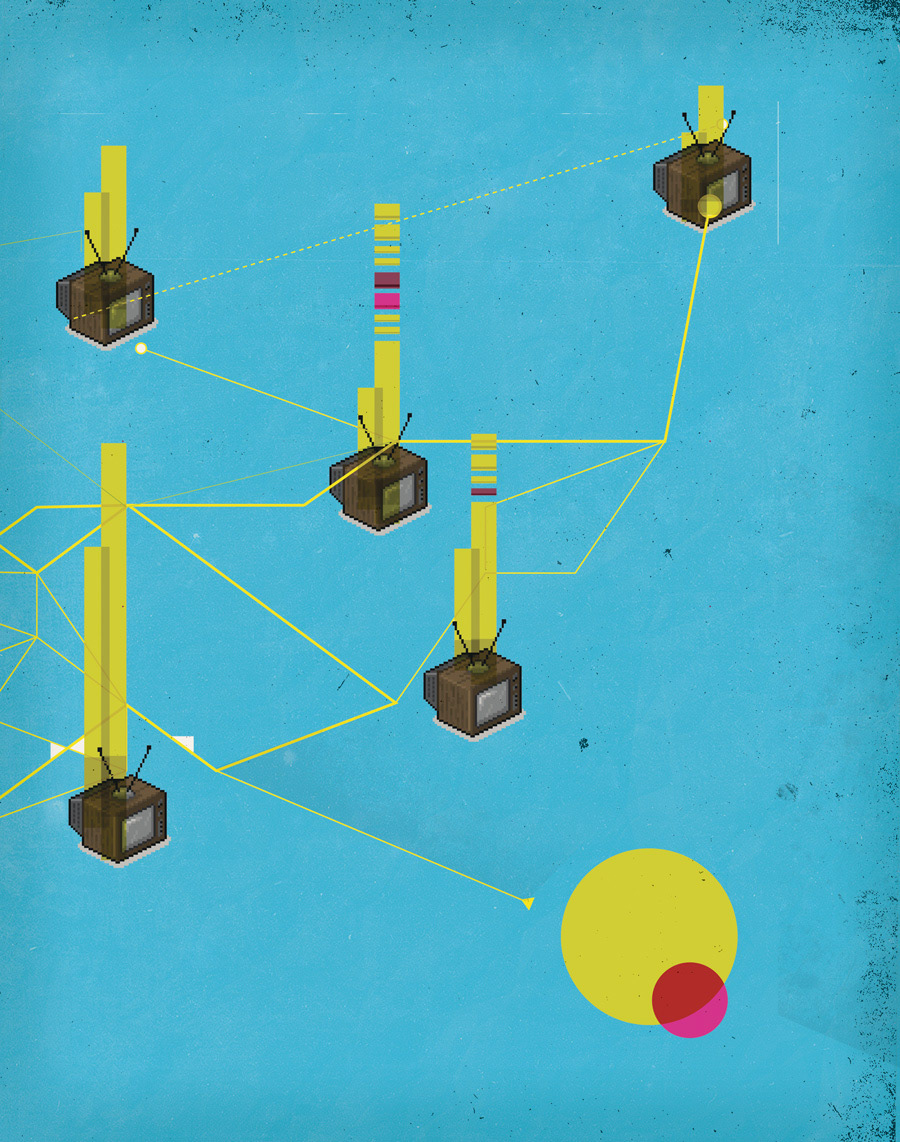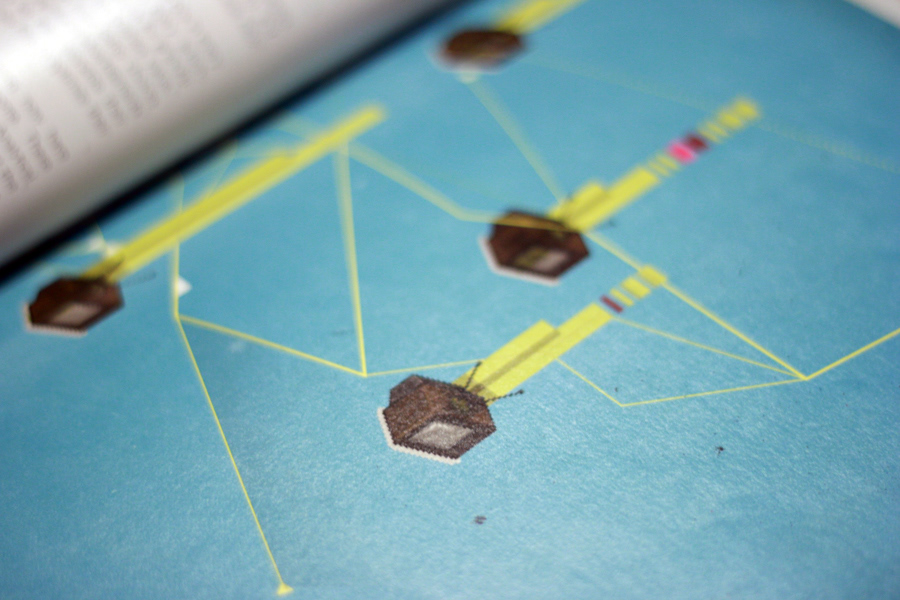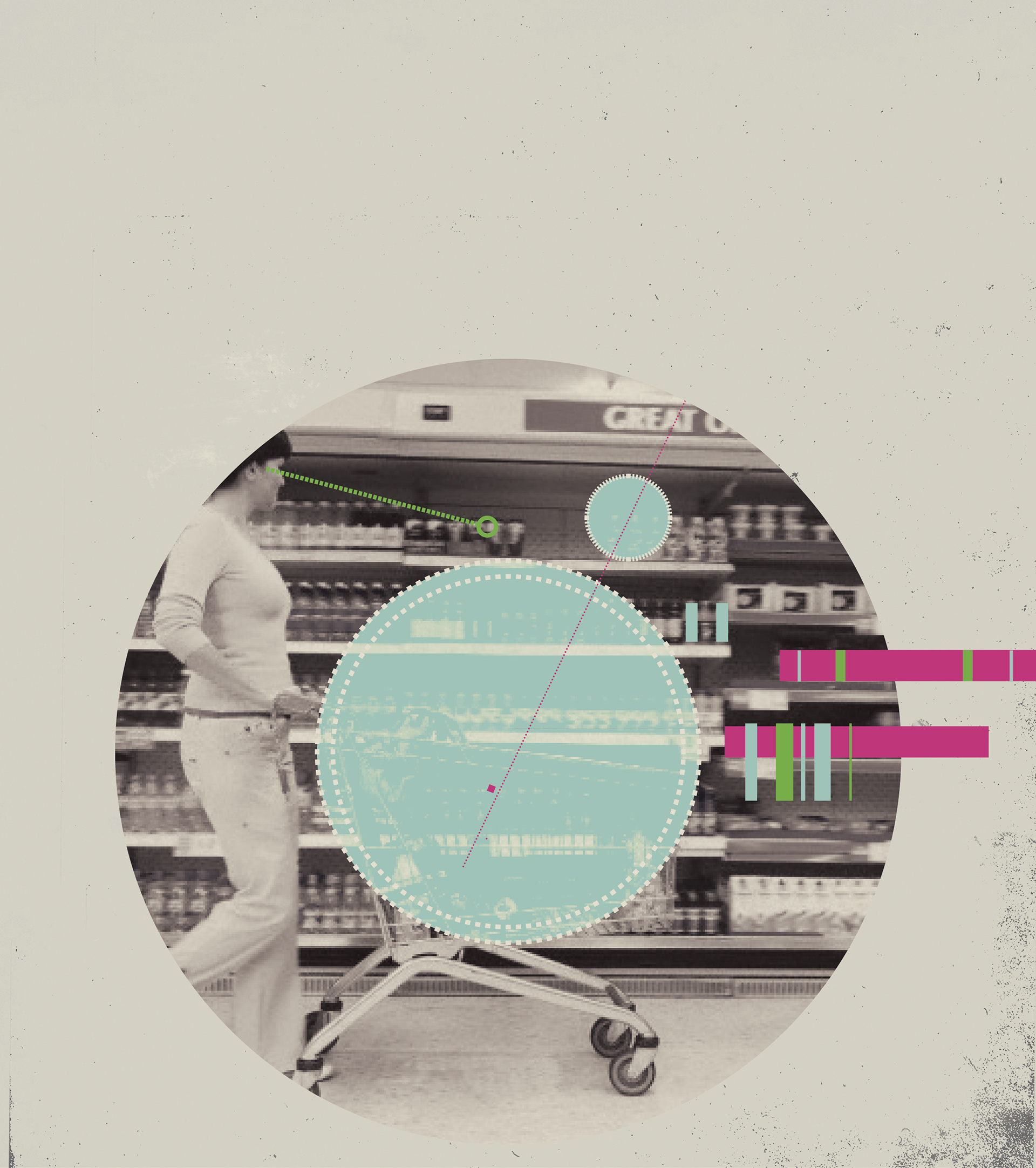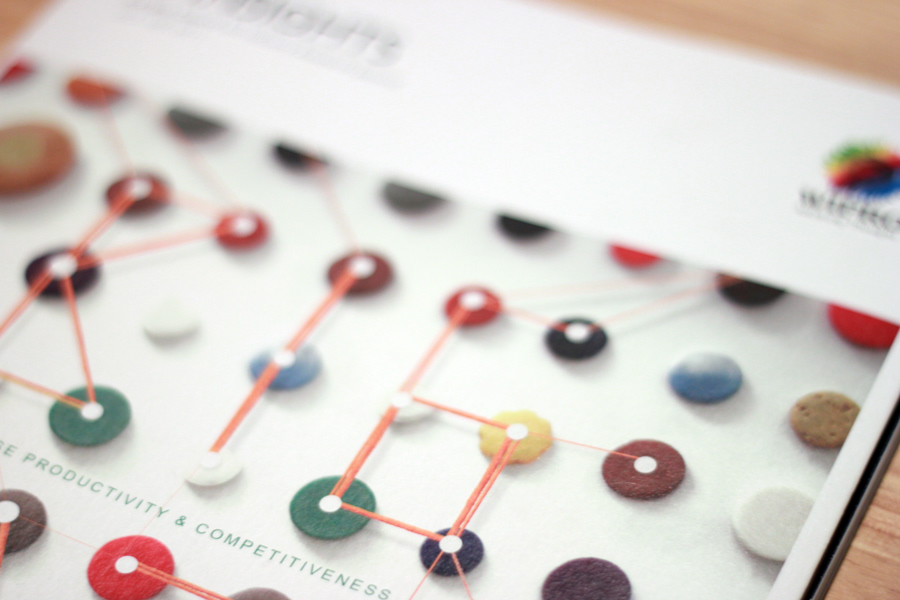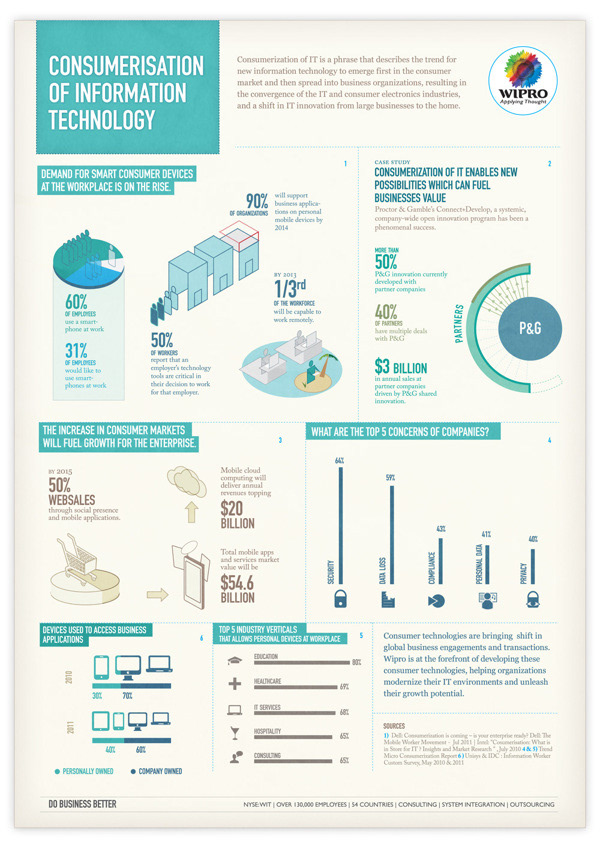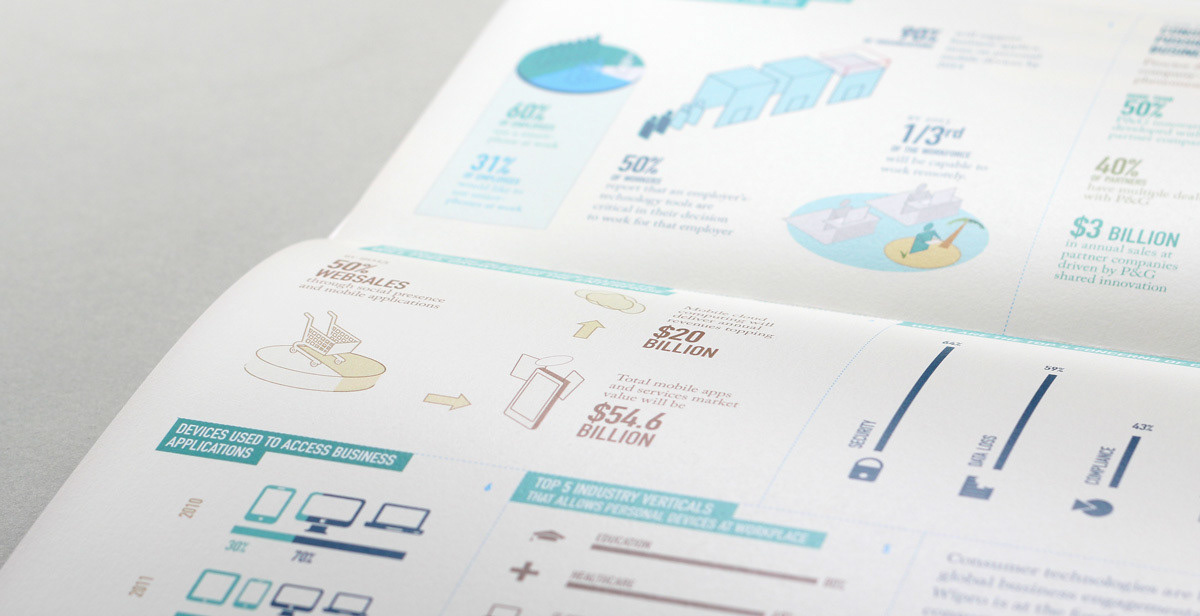 E-Mailers

In connection with the theme of Big Data , e-mailers were designed posing challenging questions to build curiosity around the potential of Big Data management, and to lead the user to the e-book version of the Winsights journal to learn more.